fernweh: a german saying for being homesick of places that don't exist
Inspired by Memories, Created with Purpose
Limited Time Handmade Concrete Pumpkin Vessel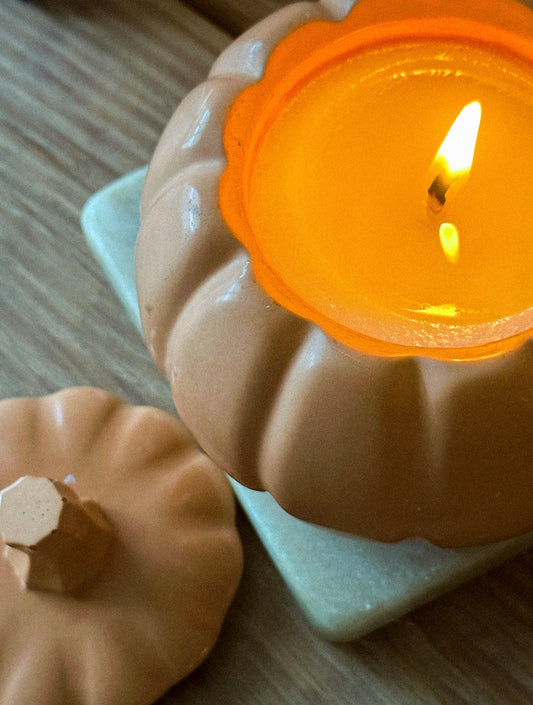 Regular price
Sale price
$15.00 USD
Unit price
per
about

inspired by memories. Fernweh is a German saying for missing places that don't exist, our scents are based off of people, places, and moments that mean the most to me. To be able to re-live those moments is why Fernweh exisits.

why

created with purpose. I wanted to create a better and cleaner candle that would bring me back to some of my favorite memories. whether its the smell of my moms perfume, my nana's busy laundry room on a Sunday afternoon, or even the scent of my oma's lotion, each scent brings me to that same place. home.

how

clean fragrances- no phthalates, carcinogens, mutagens, reproductive toxins, organ toxins, acute toxins, and or any items listed on the Prop 65 list, natural soy wax, and recyclable amber glass jars. good for the environment. good for you.